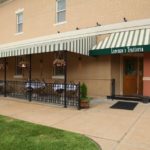 Lorenzo's Trattoria Lorenzo's features Northern Italian cuisine with a touch of contemporary flavor. The menu at Lorenzo's presents a wide variety of pastas and entrees.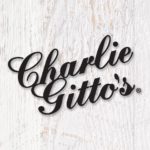 Charlie Gitto's opened their welcoming doors to the public in 1974 and has since has earned it's reputation as a St. Louis Landmark. Family owned and operated, Gitto's features Classic Italian Cuisine as well as traditional American dishes.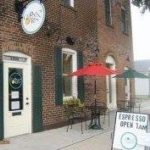 Gelato Di Riso brings the luxurious texture and sensational flavors of authentic Italian Gelato to St. Louis. Everything about our products and services is an expression of the passion we have for authentic, Italian.